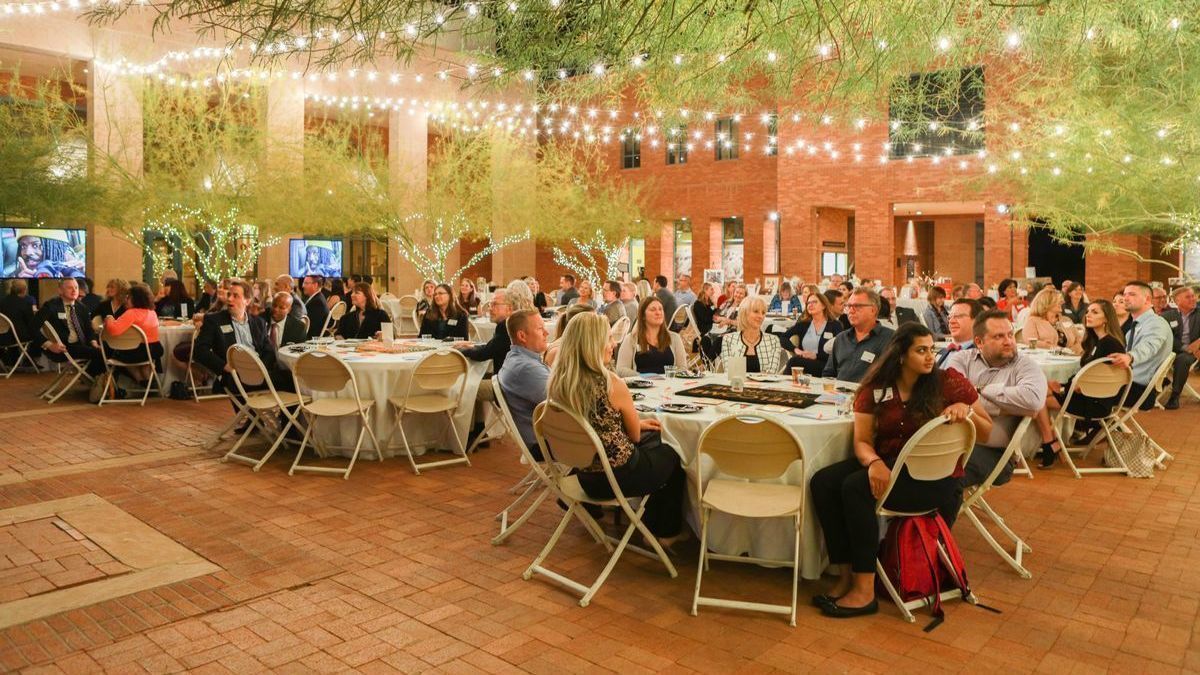 Our mission is to help people improve their financial well-being while strengthening communities through education, counseling, coaching, and the development and stewardship of permanently affordable homes.
Newtown Community Development Corporation (Newtown) is a Tempe-based nonprofit founded in 1994. Newtown is recognized throughout the Phoenix Metro Area as a leading provider of homebuyer education, homeownership counseling, credit counseling, financial coaching, financial literacy education, and down-payment assistance. Newtown is a HUD-Approved Housing Counseling Agency and adheres to national industry standards for homeownership education and counseling.  Services are provided in English and Spanish.
Newtown also operates an innovative Community Land Trust, which builds and renovates permanently affordable houses, providing successful homeownership opportunities for generations of lower-income families. Created in 2001, Newtown's Community Land Trust is the largest in Arizona with homes across Maricopa County.